Save time, Save Money, Deliver a Better Festival
Sparq helps directors create and manage film festivals – in person, online, and hybrid. Gather assets, improve judging, and streamline ticketing–all in one place.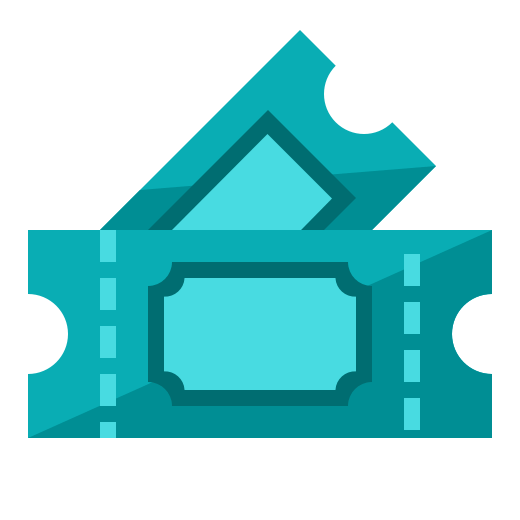 Save up to 85% on your festival costs
Sparq has the industries most competitive pricing. Run your festival at a fraction of the price of legacy systems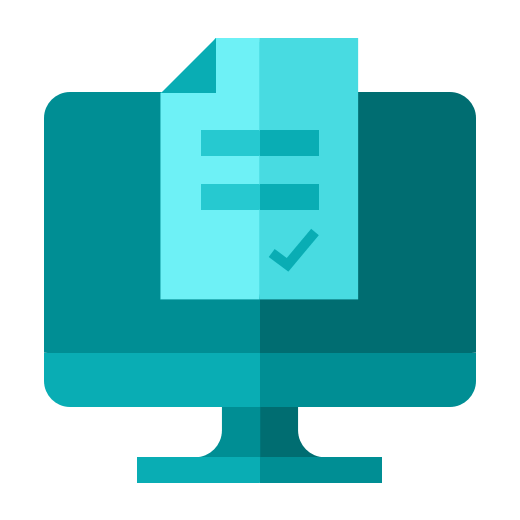 Get your festival up and running faster
Save 100's of hours in festival organization. Sparq makes it easy to gather assets, perform judging and back office tasks
Planning, judging and ticketing made easy
From scheduling to organization – judging to ticketing, all features are designed to save you time
Gathering assets from creators, running voting for juried awards, creating a schedule of events—these are among the many tedious tasks in the lead up to any film festival that distract festival directors from putting on the best event possible.
Whether your festival is a traditional film festival or a purely virtual festival, Sparq is the film festival platform that can automate many of your yearly workflows from the closing of submissions through your awards ceremony. Do any of these challenges sound familiar?
"I spend too much time every year chasing down filmmakers for their media assets."
"Managing my selections is just too complicated for an Excel spreadsheet."
"I wish I had a single point of truth for our festival schedule."
"It would be nice if we had a system to manage jury voting."
"I just want to relax after the festival; I don't want to have to go spend time updating the web site with winners and new submissions."
"The printer needs a specially sized poster for each selection. How do we get that from our creators?"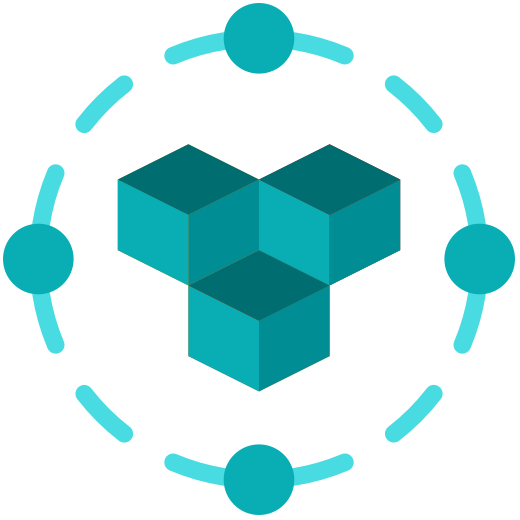 With Sparq, you add flexible judging, ability to upload assets, and customized experience with both screening blocks and grouped content. And for the festival itself, you gain a streaming experience for your viewers that will make them want to come back for more. At the end of the festival, you have access to a time capsule of the event with analytics not available through FilmFreeway.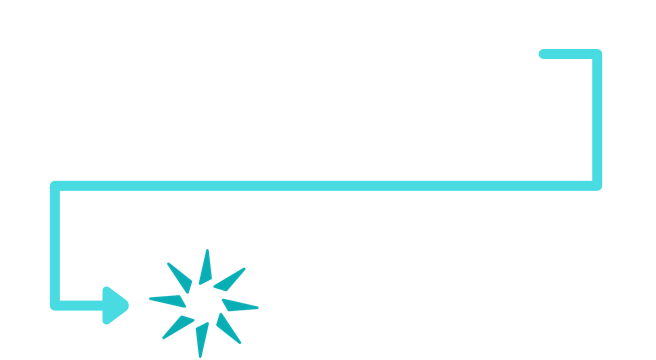 Extend your investment in FilmFreeway
FilmFreeway provides a great platform for film submission, but planning and executing a successful festival doesn't stop when creators submit their content. Sparq automatically ingests your FilmFreeway content to extend your festival management capabilities.
Eliminates Need for Multiple Technologies
No more need to manage multiple technologies such as Google Sheets, Google Forms, survey tools, social platforms, YouTube/Vimeo and more. With Sparq and our integration with FilmFreeway you can more easily plan, manage, and review your film festival — allowing you more time to focus on maximizing your festival's potential.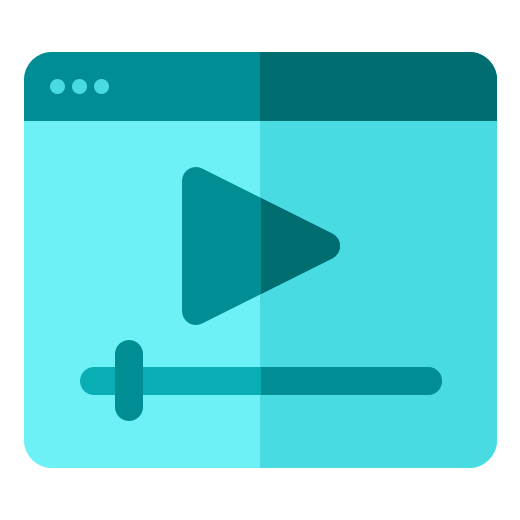 A Branded, Better Streaming Platform
YouTube and Vimeo work for some streaming needs. But for a true branded viewing experience, Sparq takes your film festival to the next level. Now you can provide screenings and live streaming of panels and sessions with paid or free viewing options. Engage viewers by enabling comments and the ability to easily share via social platforms.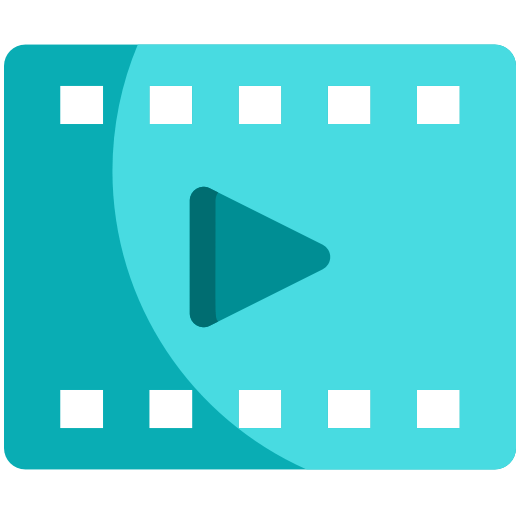 Support for Both Online or In-Person Festivals
Sparq enables both online and in-person festivals and can flexibly adjust from one to the other. Select the options for your festival and provide the right signup and experience for all involved. Following the event, you will have detailed analytics to help you learn how to continue to evolve and improve your festival going forward.
Film Festivals and Streaming Clients that Trust Sparq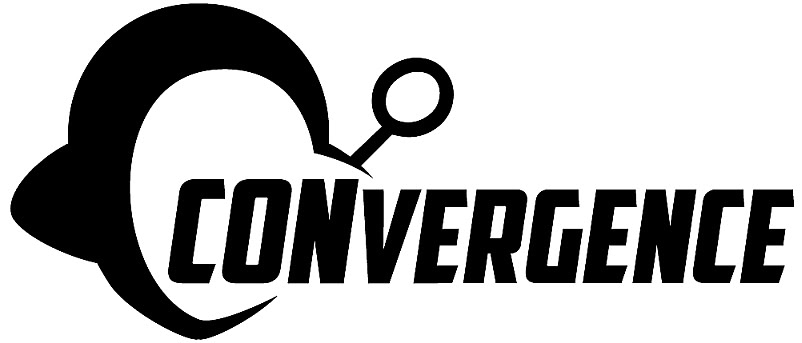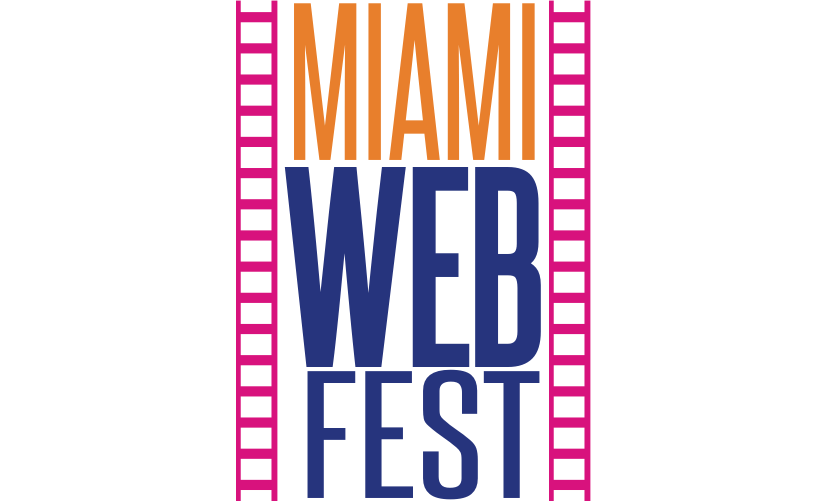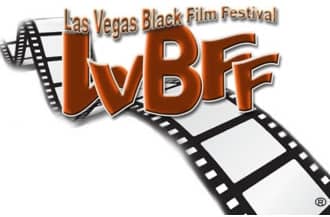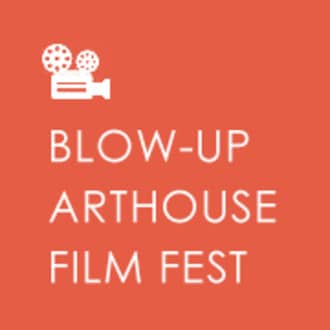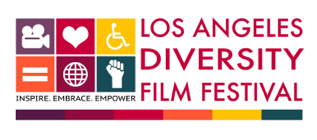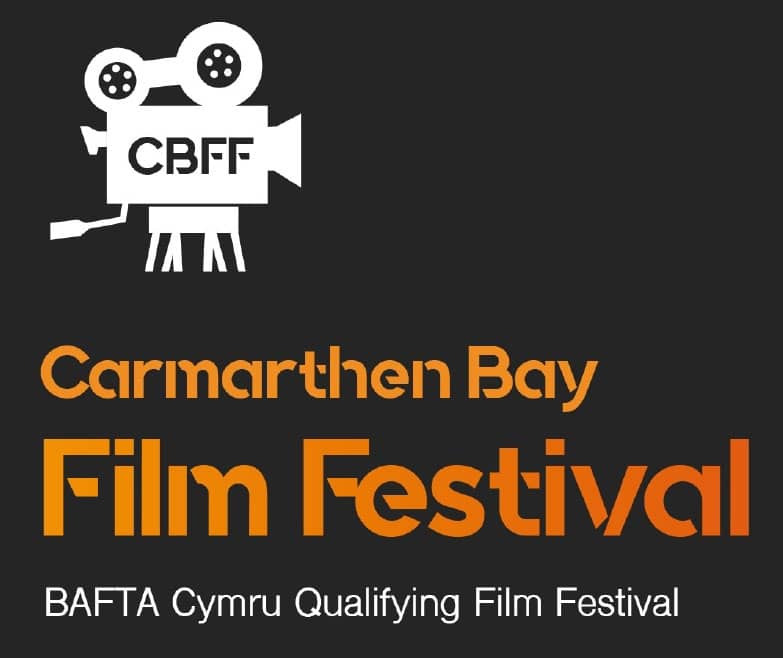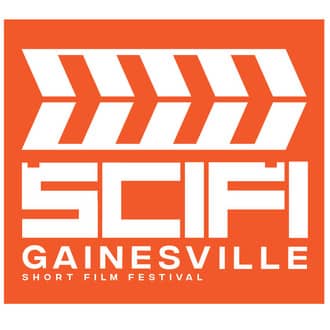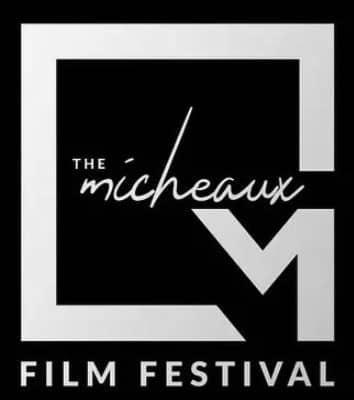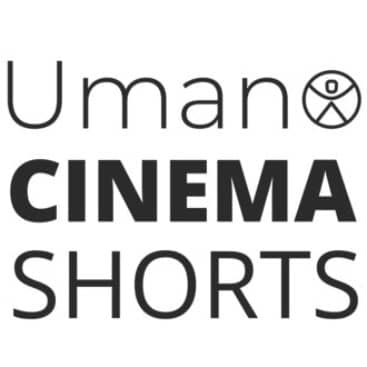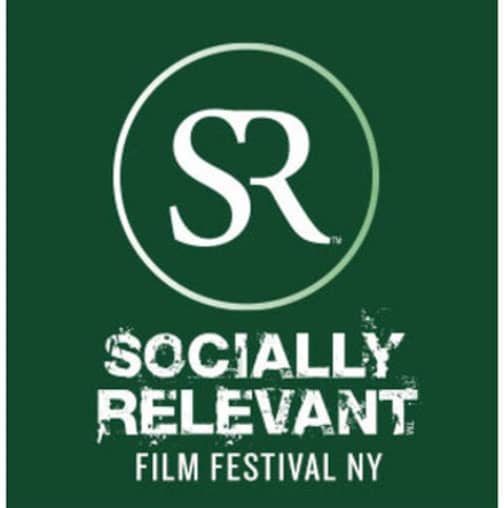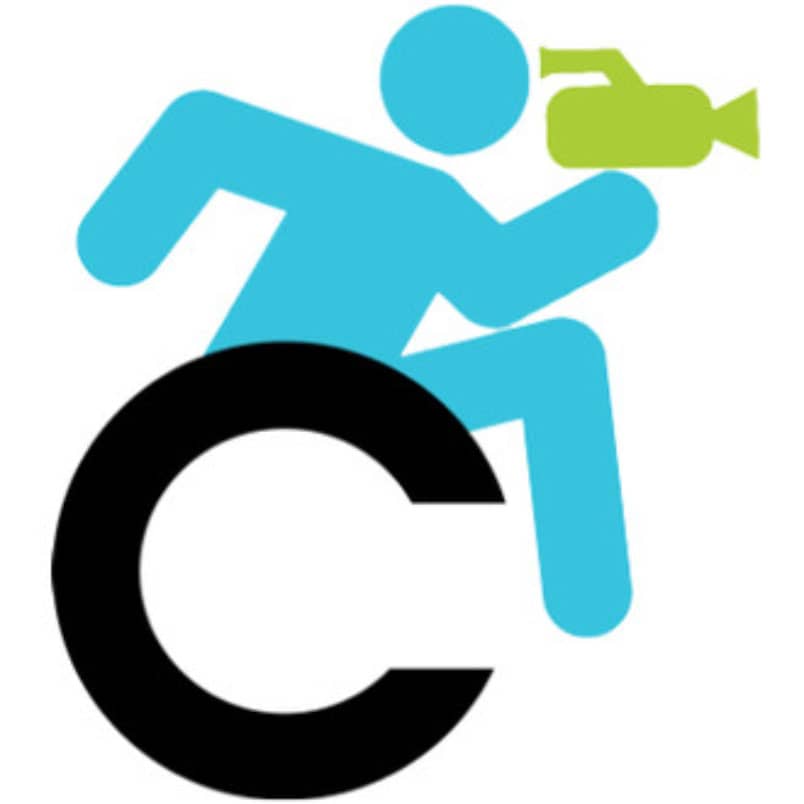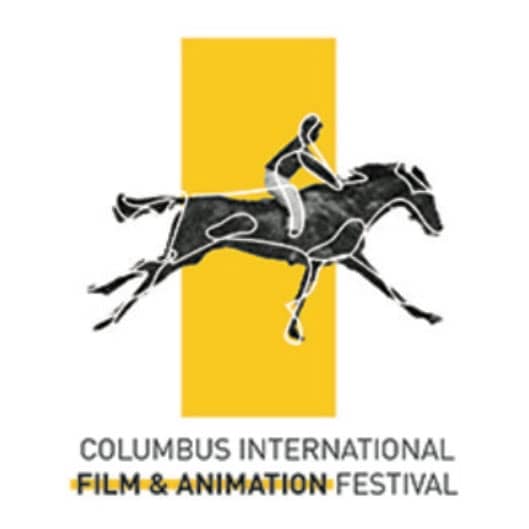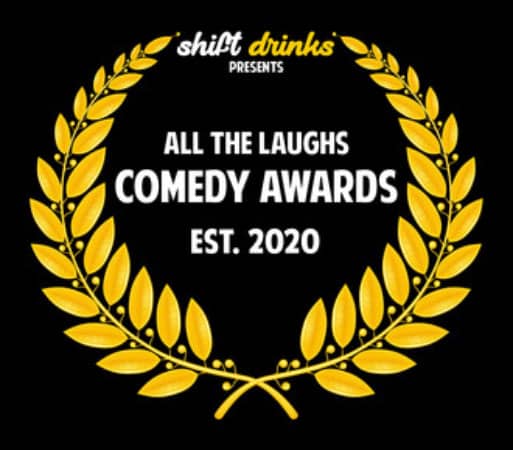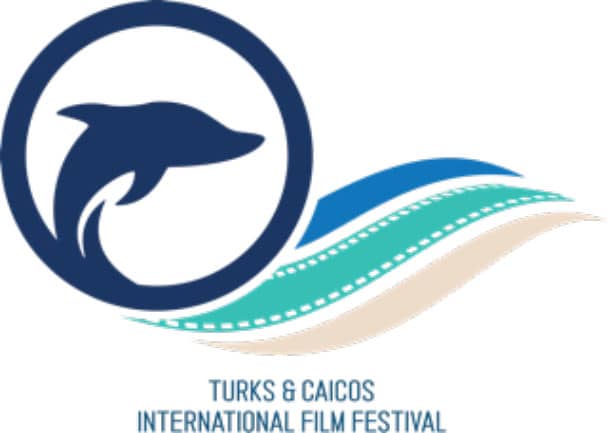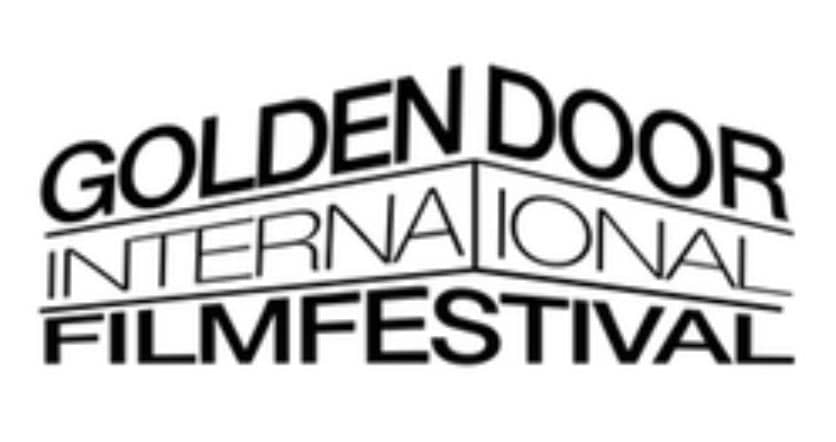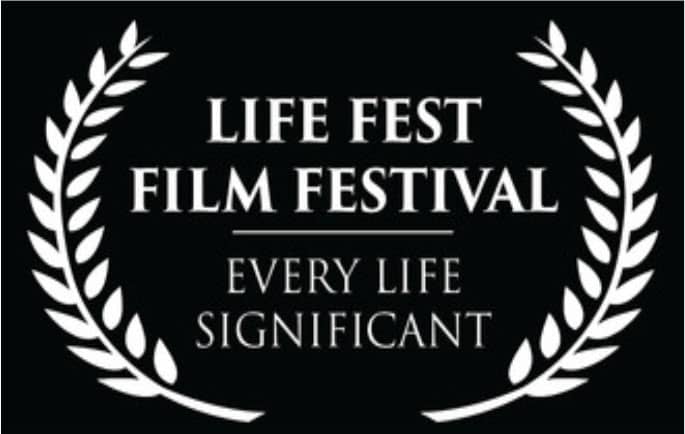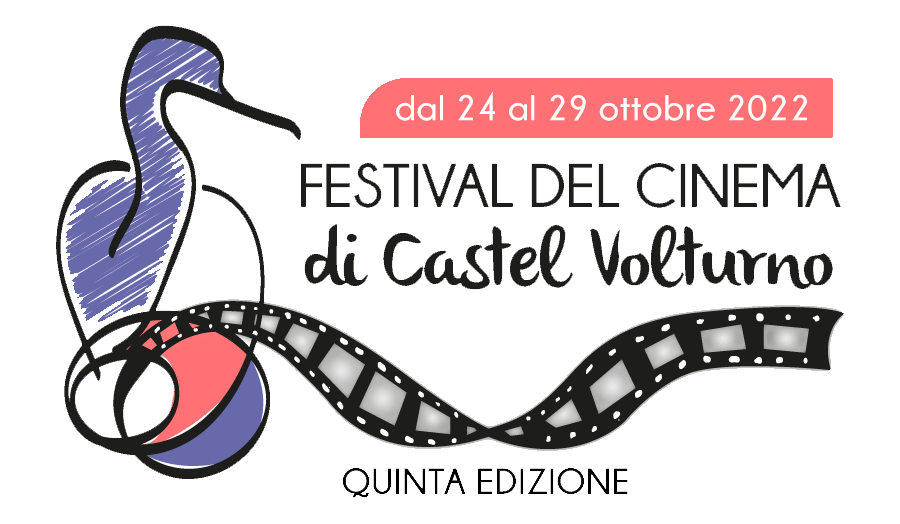 Questions? Ask and we will answer.