 The Complete Film Festival Lifecycle Solution
Deliver a world-class online or hybrid festival
Improve festival "back office" functions
Eliminate the frustration of filmmaker asset gathering
Enhance the judging process
Save time across the whole festival lifecycle
For many festivals, this year requires an abrupt shift to a completely online format. Plus, you want to deliver a first-rate experience for your film festival and juggling various technologies has added to the challenge.
Created by web festival pioneer, technology entrepreneur, and successful author, George Reese, Sparq provides a unified solution to meet the full lifecycle needs of the film festival industry.
Sparq provides a solution for your online or in-person film festival — from submission to judging to asset gathering to the festival itself and beyond.
With Sparq, you add flexible judging, ability to upload assets, and customized experience with both screening blocks and grouped content. And for the festival itself, you gain a streaming experience for your viewers that will make them want to come back for more. At the end of the festival, you have access to a time capsule of the event with analytics not available through FilmFreeway.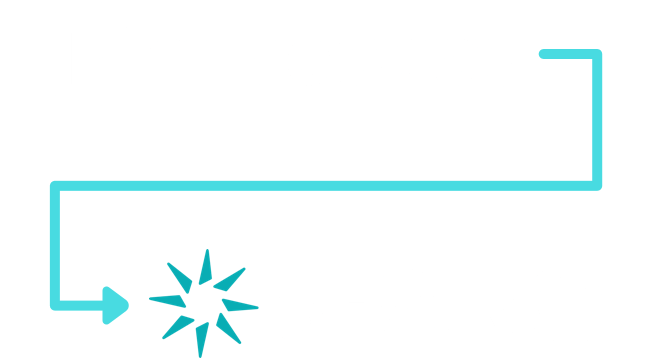 Extend your investment in FilmFreeway
FilmFreeway provides a great platform for film submission, but planning and executing a successful festival doesn't stop when creators submit their content. Sparq automatically ingests your FilmFreeway content to extend your festival management capabilities.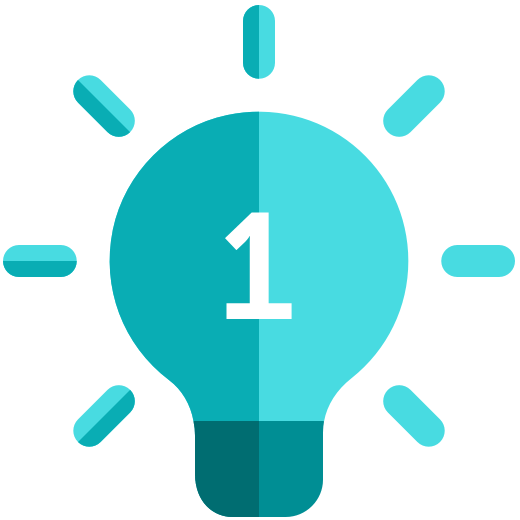 Eliminates Need for Multiple Technologies
No more need to manage multiple technologies such as Google Sheets, Google Forms, survey tools, social platforms, YouTube/Vimeo and more. With Sparq and our integration with FilmFreeway you can more easily plan, manage, and review your film festival — allowing you more time to focus on maximizing your festival's potential.
A Branded, Better Streaming Platform
YouTube and Vimeo work for some streaming needs. But for a true branded viewing experience, Sparq takes your film festival to the next level. Now you can provide screenings and live streaming of panels and sessions with paid or free viewing options. Engage viewers by enabling comments and the ability to easily share via social platforms.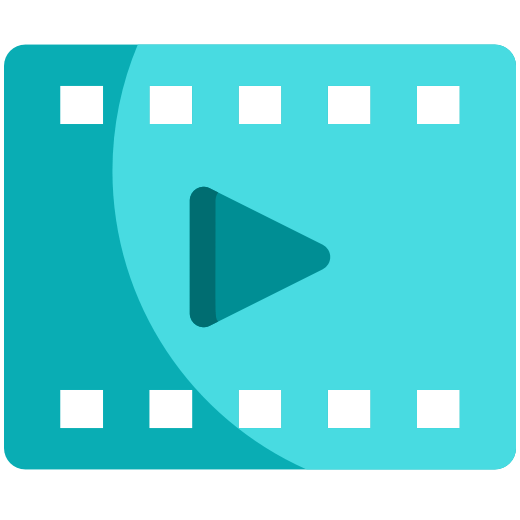 Support for Both Online or In-Person Festivals
Sparq enables both online and in-person festivals and can flexibly adjust from one to the other. Select the options for your festival and provide the right signup and experience for all involved. Following the event, you will have detailed analytics to help you learn how to continue to evolve and improve your festival going forward.
Film Festivals and Streaming Clients that Trust Sparq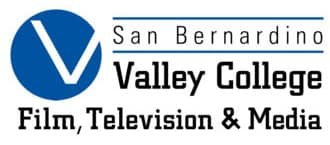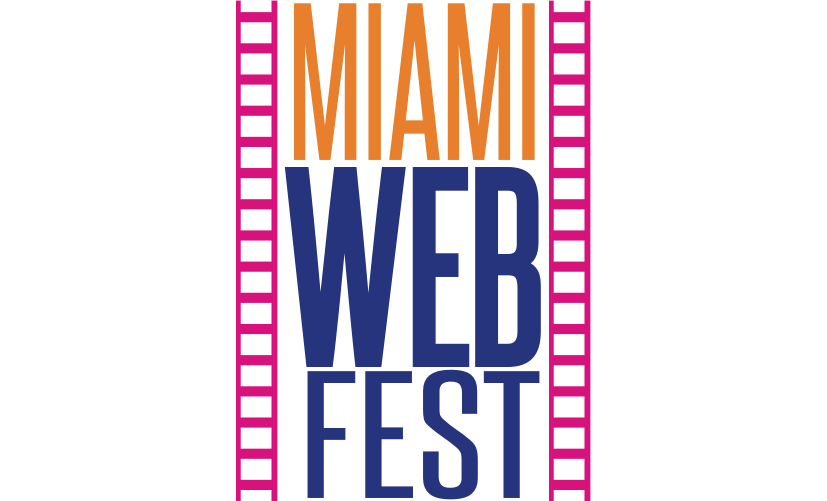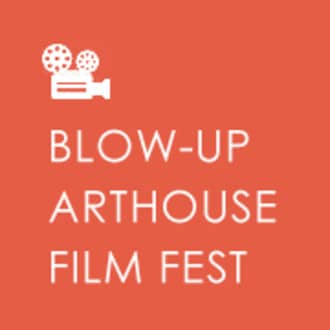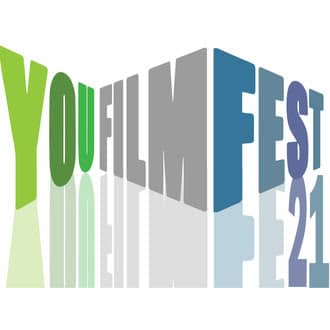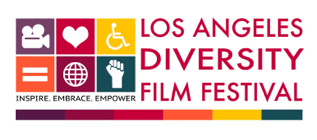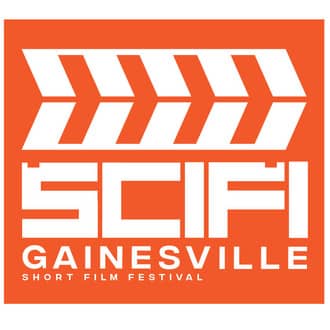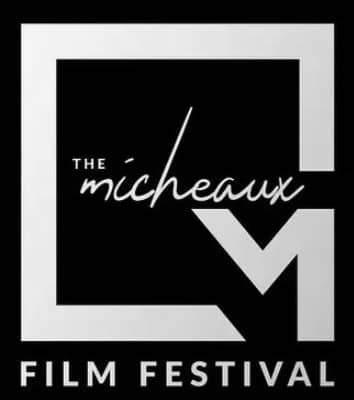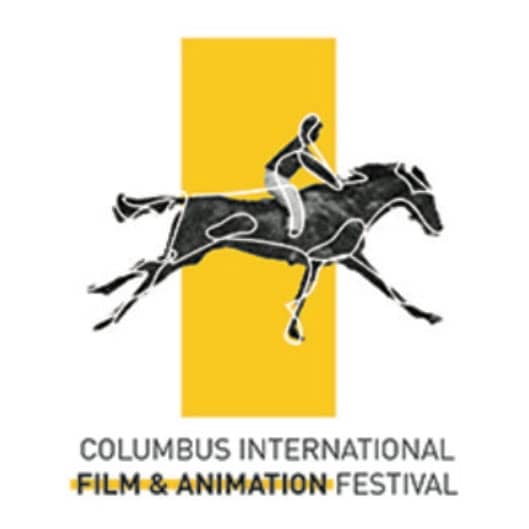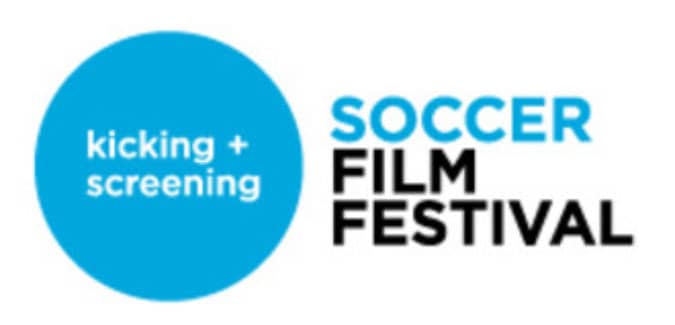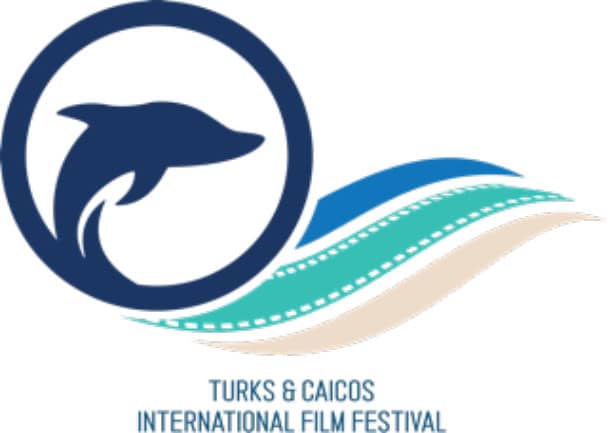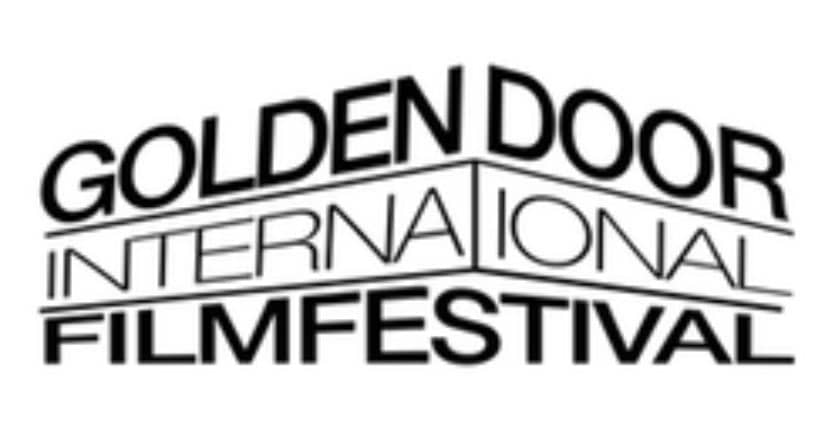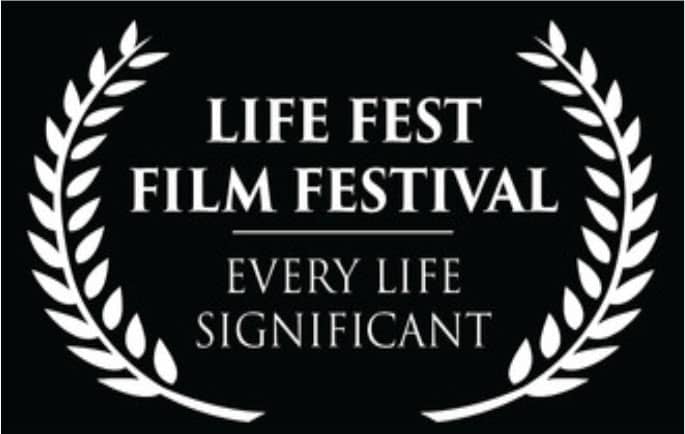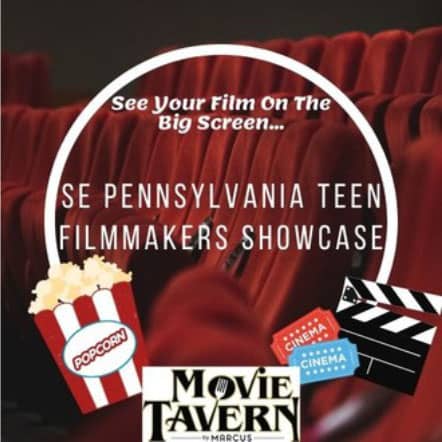 Questions? Ask and we will answer.